A lot of people struggle to understand why China has it's wet meat markets. It really dates back to China's Great Famine. Millions died and many more faced horrible choices in order to live, it was a nightmare that western culture has ignored. In order to live chinese people had to normalise what they had to eat to survive and many today are extremely poor.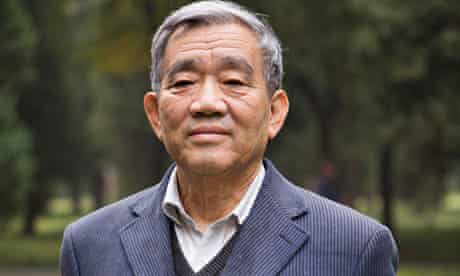 Reference: Guardian
"People died in the family and they didn't bury the person because they could still collect their food rations; they kept the bodies in bed and covered them up and the corpses were eaten by mice. People ate corpses and fought for the bodies. In Gansu they killed outsiders; people told me strangers passed through and they killed and ate them. And they ate their own children. Terrible. Too terrible."
That is a single quote from a long article which may give you nightmares.
When reading about what happened with people makes the eating of wild species seem quite reasonable under the circumstances, before the Great Famine it wasn't.
In the Podcast I explore how this changed China drastically and how Covid-19 will change china again.